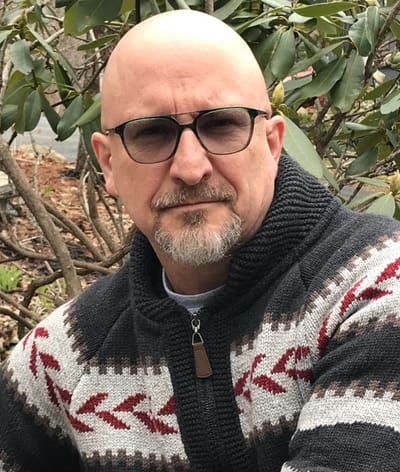 I am a retired veteran of the Canadian Armed Forces with 23 years service.


I took an interest in photography as a hobby in 1993 and have been doing it ever since. After retiring from the Forces I found that I had more time and energy to spend driving along the South Shore of Nova Scotia in the early mornings capturing the beauty of our Province.


Over the years I have done various types of photography but currently my focus is on Landscapes, Wildlife and Fine Art Photography.